TO ALL OUR PATIENTS AND REFERRALS
We are pleased to announce that we have expanded our premises to serve you better. We have been back in force since October 2021 with 2 stericentres, 6 new surgical rooms and a state-of-the-art ventilation system.
MaxilloVendôme Implantology and Maxillofacial Surgery Clinic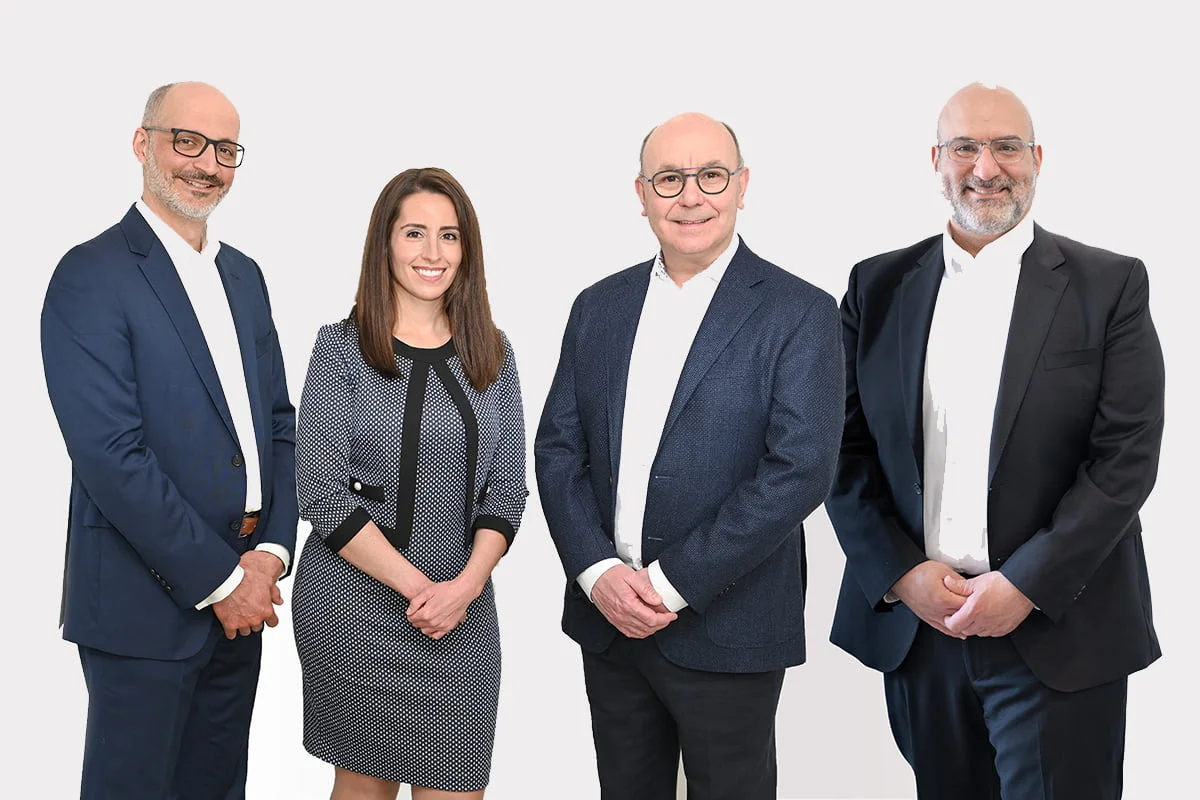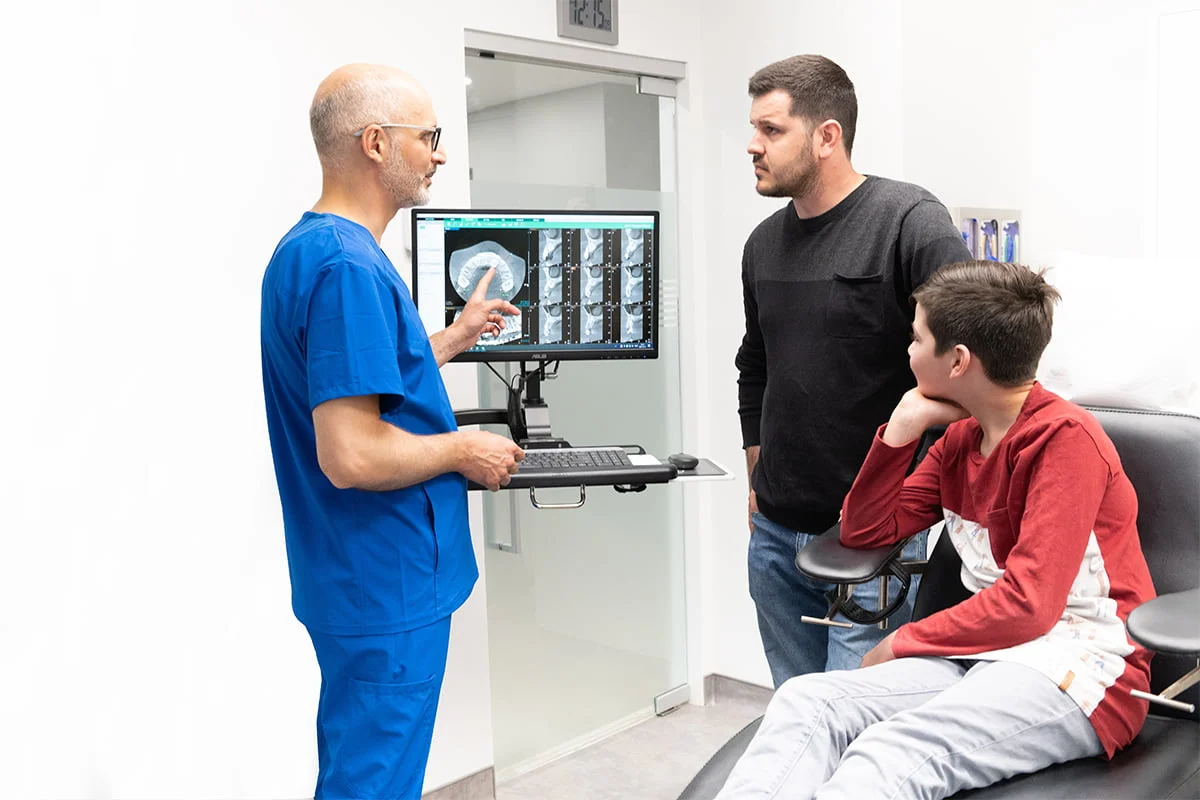 Experts In Oral Surgery
At Maxillovendôme your health, safety, and comfort is our top priority. We are dedicated to providing you with the highest quality service and care in oral surgery.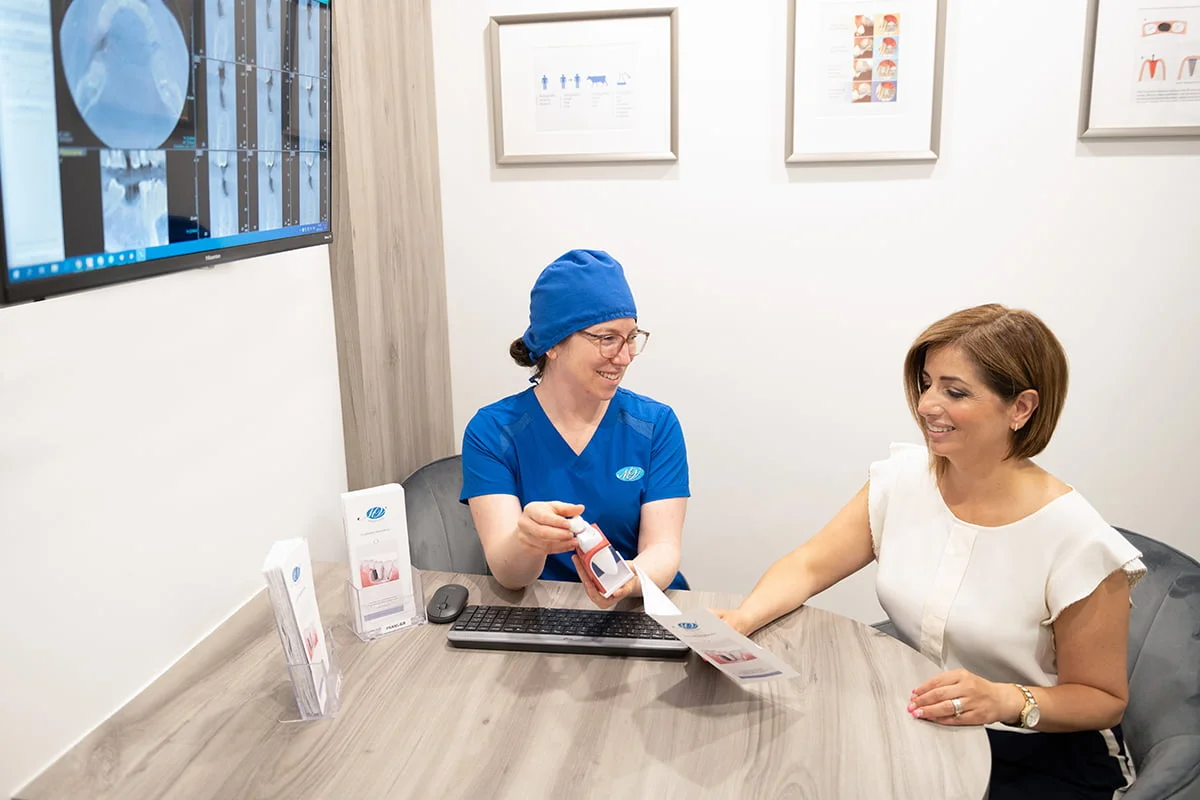 Testimonials from our patients
Une équipe au top👌 proffesionnelle et très compétente. Docteur Morais et son assistante ont su me rassurer et me faire sentir à l'aise dès le début, pendant et après l'intervention. Grand Merci à MaxilloVendome🙂

Nabil S


January 23, 2023

The place is super clean and comfortable. Dr. El-Hakim was quick and efficient with the removal of my wisdom teeth. Also can't forget Eloisa who guided me through the process.

Kimond Cruickshank


January 16, 2023

J ai eu la chance d avoir le Dr Emery pour mes 5 maxilofacial.Dr Emery était un SUPER de médecin.Toujours souriant. J avais 48ans alors à mon âge c était pas facile. Mais le DR Emery à changé ma vie pour le mieux. Je lui dois beaucoup. Nous avions la même âge.Quelle fut pas ma tristesse d apprendre son décès. Ujour à demandé a quand la retraite avec s

Richard Murray


January 16, 2023

An amazing clinic with some amazing staff! The receptionist Anais at the front received us with a nice smile, Doctor Morais was funny and very professionnal! Definitely recommend this clinic!

Jazzypeee jazzyboy


December 30, 2022

I had an appointment with Dr. Morais and assistant Tooran to remove my 4 wisdom teeth. Everything went smoothly and just lasted about 40 minutes. I'm very happy with their service. Thank you!

Rania Amghar


December 30, 2022

Magnifique expérience pour moi qui n'aime pas les dentistes et leurs traitements j'ai rien senti merci Dr Kontaxis et Tooran your the Best 🙏🙏

Sarra M


December 30, 2022
We are accepting new patients without referral.